Overview
Specialists In Custom Fish Tanks, Luxury Aquarium Design, Installation And Maintenance.
AquaPro prides itself on their depth of knowledge, quality of service and a tailored approach to luxury aquarium design. We work closely with interior designers, architects and engineers to provide the highest standard in design. Providing an extensive variety of services, AquaPro has cemented its position as the industry leader in custom fish tank design.
Our Team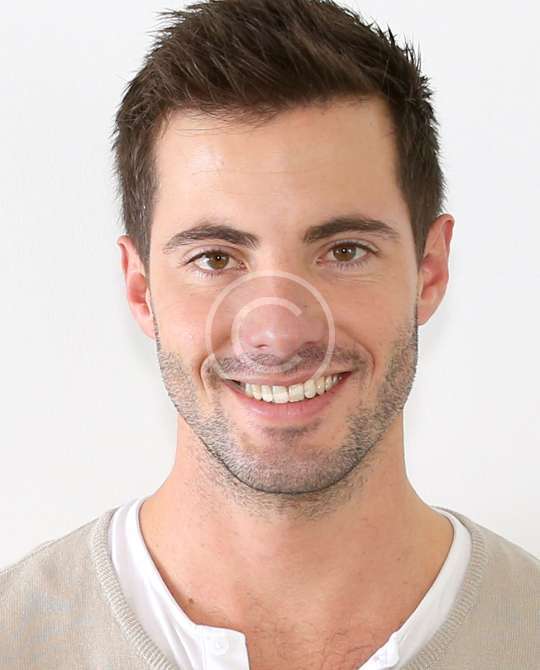 His passion for the business has led him to complete many prestigious designs to a demanding and exceptional
standard on the national and international stage.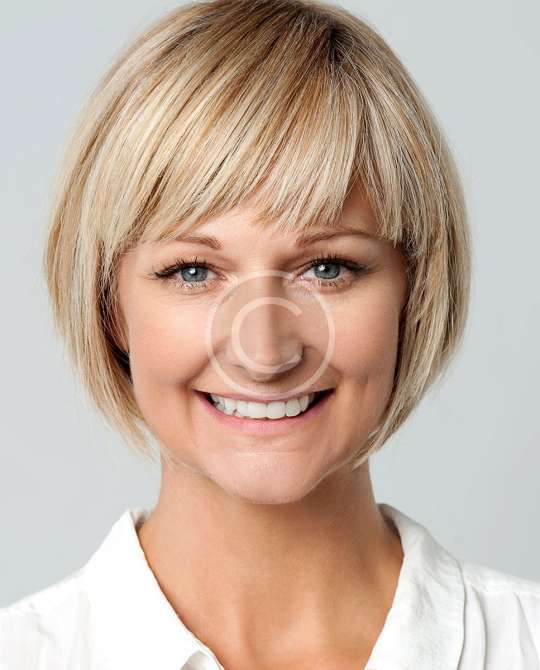 She also helps drive engagement with potential clients through the development and implementation of marketing campaigns that produce measurable and sustainable results.
Installation
Aquarium Design, Manufacture, Installation
The AquaPro have created some of the most stylish and luxury bespoke built aquariums and fish tanks in the country. We draw on over 25 years of expertise in designing, manufacturing and installing aquariums.
Maintenance
Aquarium Maintenance Services
With over 30 years in the business and nationwide coverage we are one of the foremost aquarium and fish tank maintenance companies in New Jersey.