Installation
Aquarium Design, Manufacture, Installation
The AquaPro have created some of the most stylish and luxury bespoke built aquariums and fish tanks in the country. We draw on over 25 years of expertise in designing, manufacturing and installing aquariums.
Maintenance
Aquarium Maintenance Services
With over 30 years in the business and nationwide coverage we are one of the foremost aquarium and fish tank maintenance companies in New Jersey.
Latest Posts
Musselblomma (pistia stratiotes) åter i lager! En mycket populär flytväxt till dammen. 🌱💚
Nu har vi börjat sälja foderdjur som insekter och frusna möss samt råttor osv.
Overview
Specialists In Custom Fish Tanks, Luxury Aquarium Design, Installation And Maintenance.
AquaPro prides itself on their depth of knowledge, quality of service and a tailored approach to luxury aquarium design. We work closely with interior designers, architects and engineers to provide the highest standard in design. Providing an extensive variety of services, AquaPro has cemented its position as the industry leader in custom fish tank design.
Clients About Us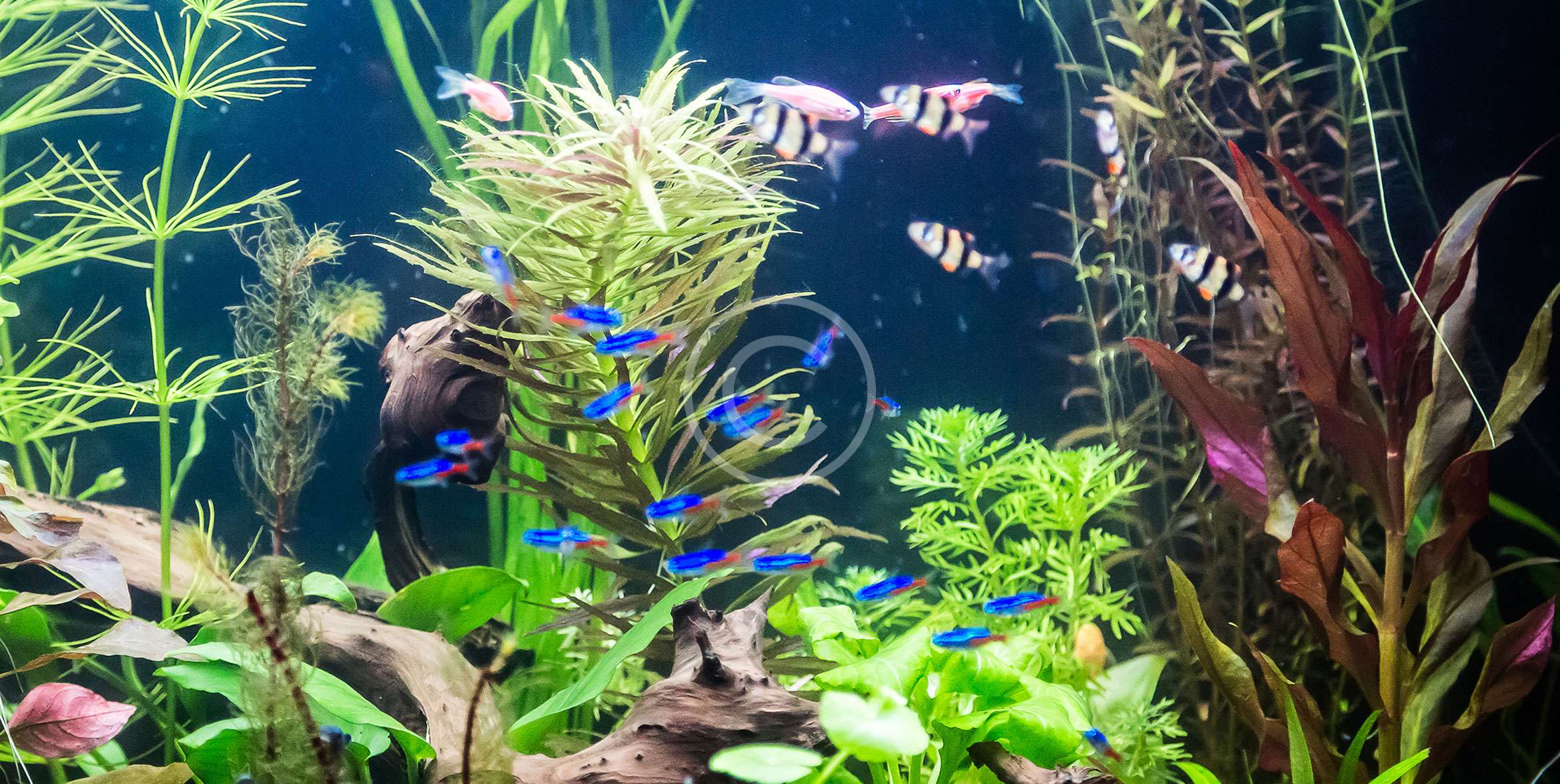 "I have found AquaPro to be completely reliable. I will forever be grateful to them for cleaning things up after Katrina with out urging from me."
"I would not hesitate to recommend you and your team."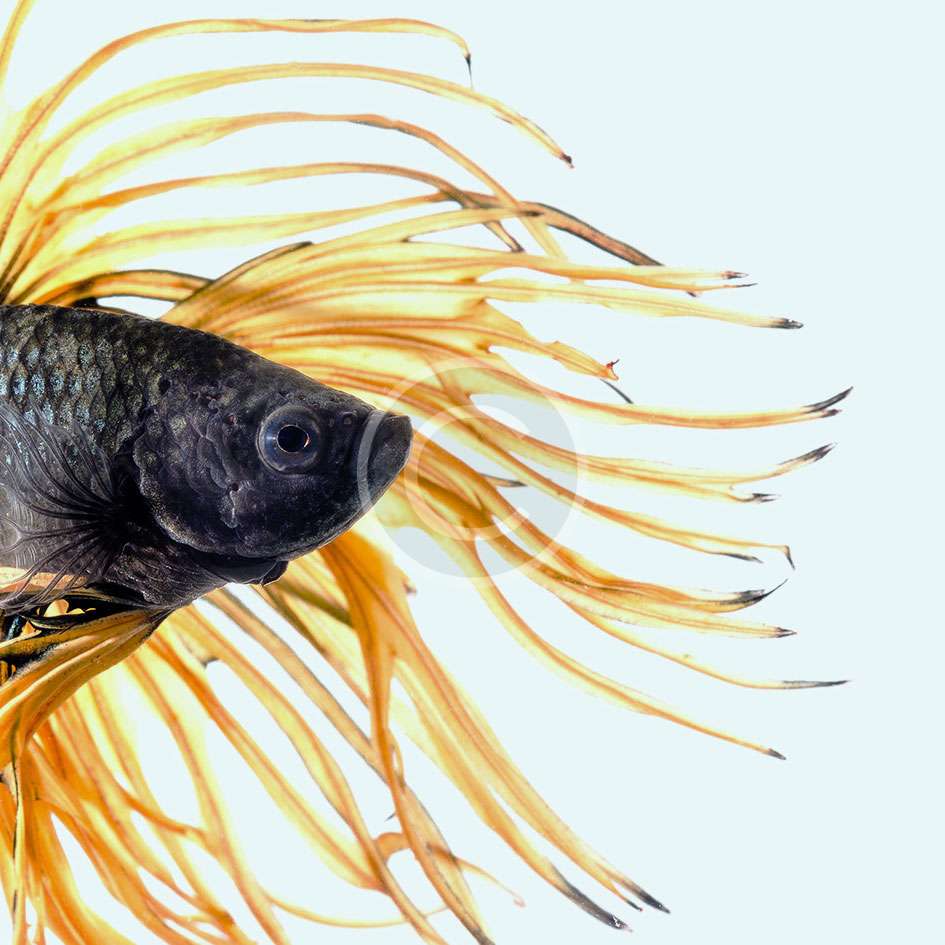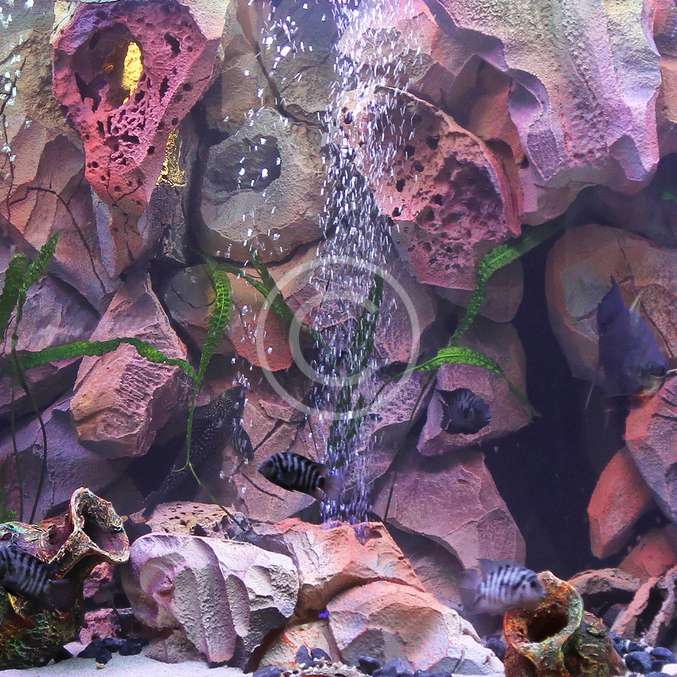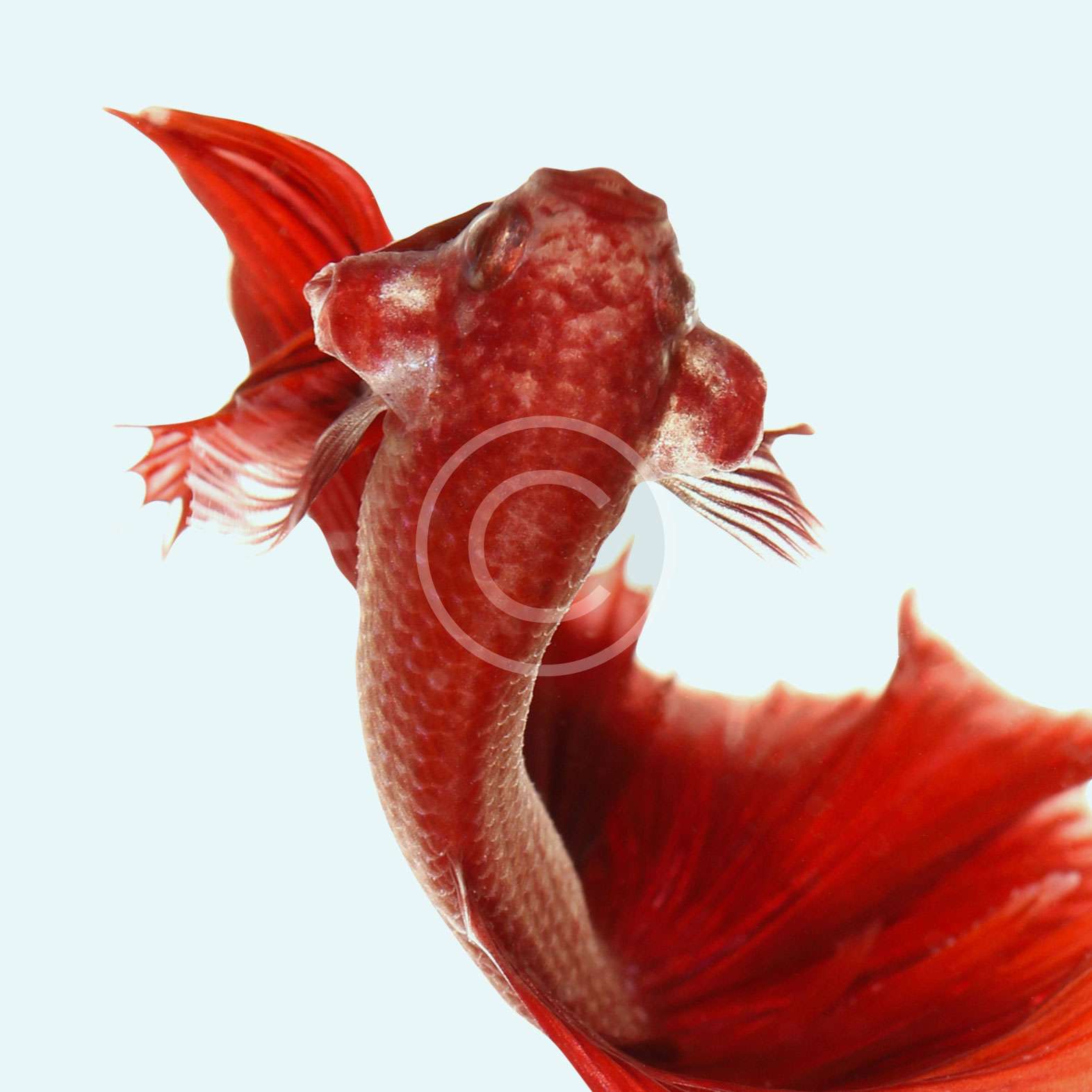 "They made it look so easy, were professional and very knowledgeable."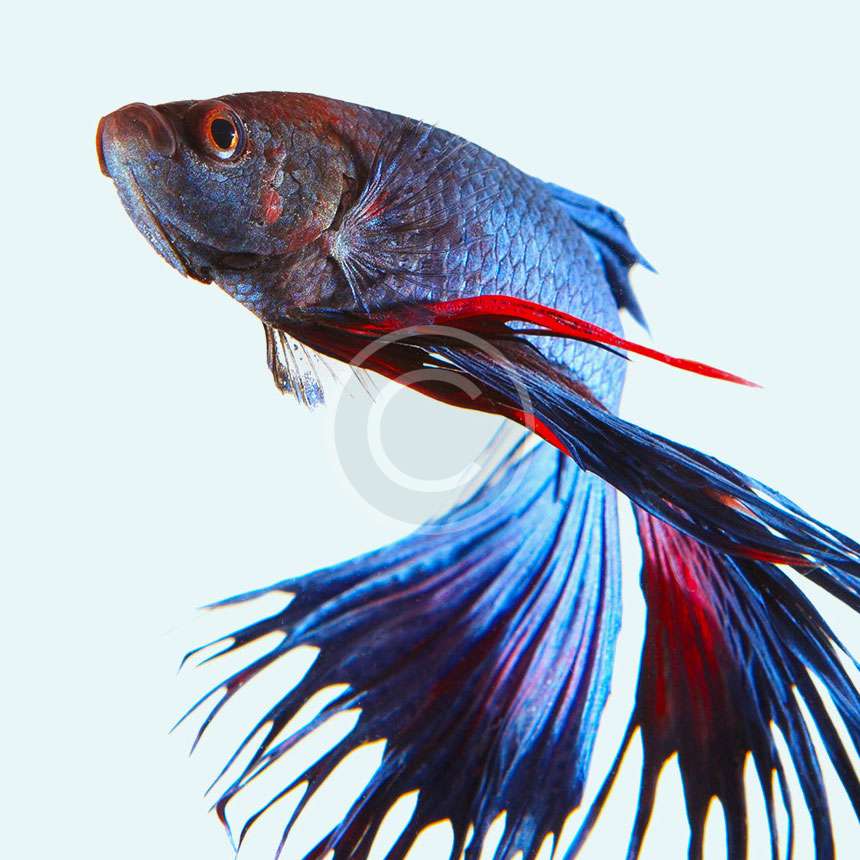 Our Team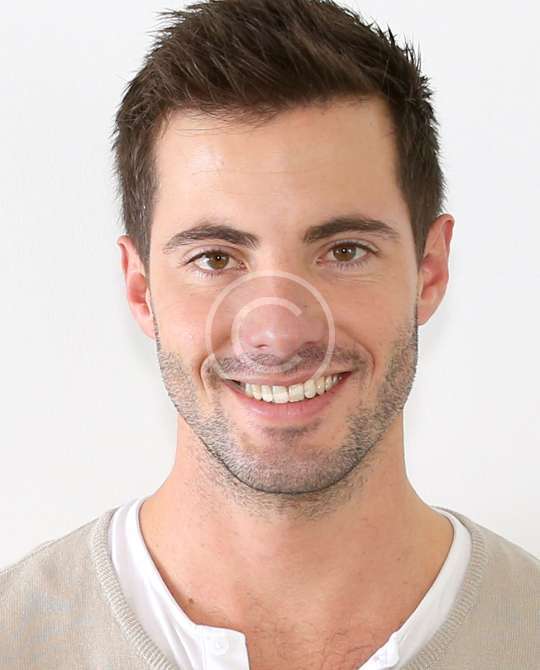 His passion for the business has led him to complete many prestigious designs to a demanding and exceptional
standard on the national and international stage.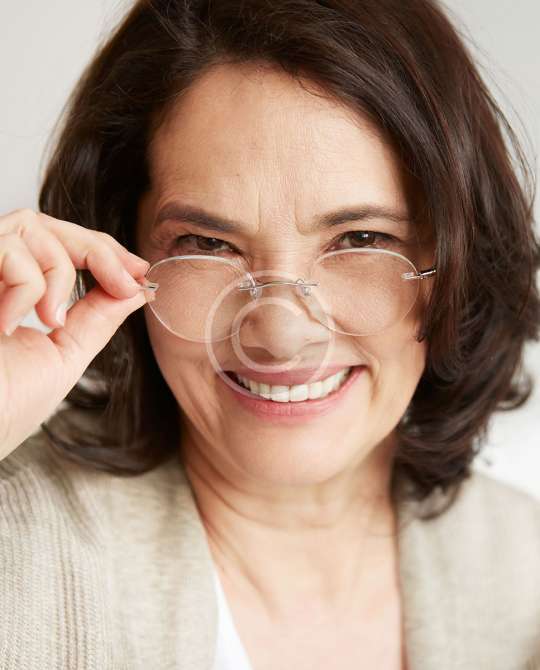 At commodo urna, vulputate libero turpis mollis facilisis, velit enim nisl nulla lacus integer. Nulla lectus sed egestas, et posuere interdum scelerisque ullamcorper, pellentesque risus ipsum mauris, dis habitant. Urna et arcu, fermentum fuga, elit ipsum, etiam elit ante vel class mauris nonummy. Suspendisse non semper tincidunt velit eget, tincidunt morbi, nam eget, eros luctus. Lacus amet ante, ducimus morbi diam iaculis tristique turpis maecenas, amet convallis vestibulum, porttitor augue ullamco. Vitae etiam proin.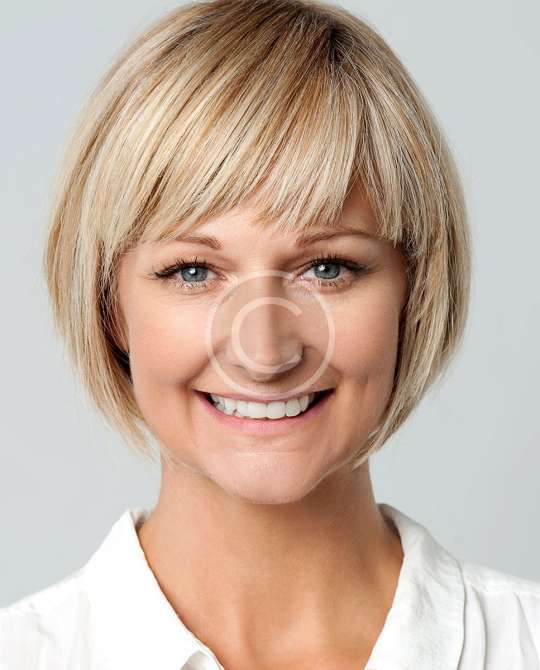 She also helps drive engagement with potential clients through the development and implementation of marketing campaigns that produce measurable and sustainable results.